We are intermediaries
in job placement and search for workers from third countries and EU countries span>
We are cooperating with

Are you interested in foreign workers?
Give us your e-mail and we will contact you!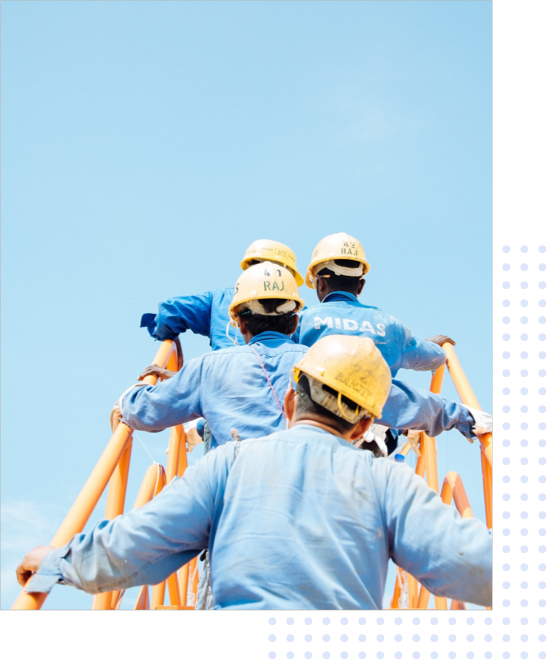 About us
For a long time we specialize in the field of providing complex services related to the employment of foreigners. We are experts not only in the employment of workers from third countries. Our team consists of experts in human resources management, advocacy and service provision for foreign business partners.
Our services
We provide a complex service management and consultancy services during the whole investment process. From single packages to complex turnkey projects.
Open vacancies
The success of each company depends on its employees. Therefore, from the very beginning, it is necessary to make the right choice - both the worker and the company. We know how to do it!
All vacancies
Contact
Cudzinci.sk
Hlavná 2
010 07 Žilina
the portal is operated by adz.sk, s. r. o., with its registered office at Hlavná 2, 010 07 Žilina, SR, ID: 53391250, VAT No : SK2121385013